Famous Monsters Annual #290 (Kong)
192 pages!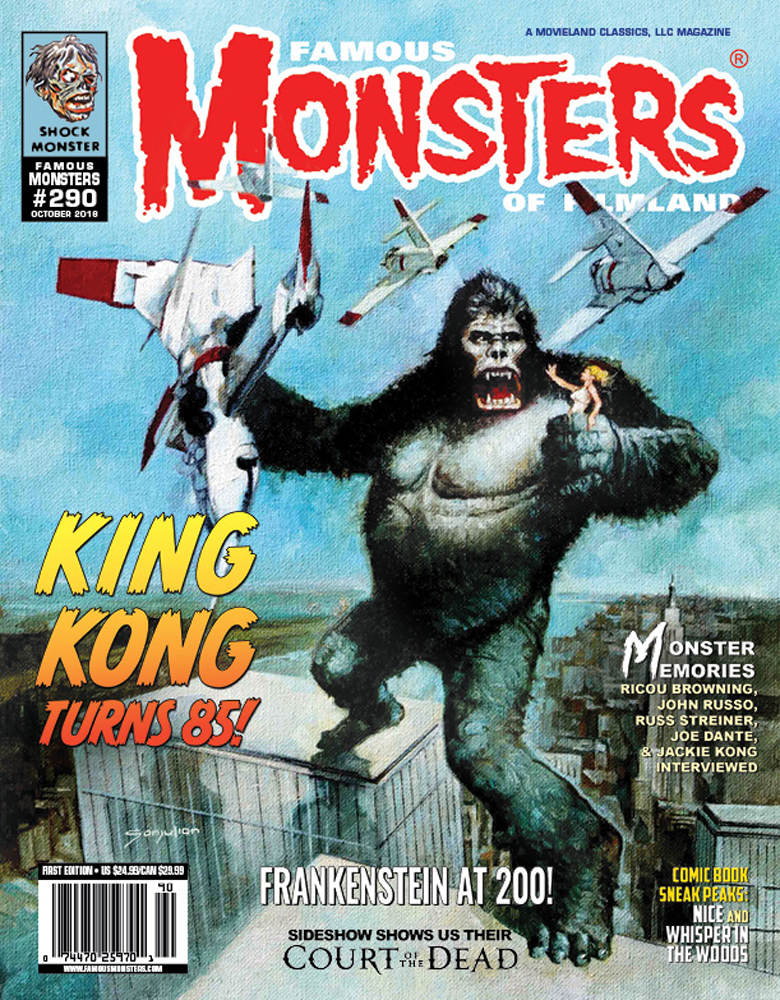 Featuring: 200 years of Mary Shelley's Frankenstein, King Kong turns 85, 50 years of Night of the Living Dead, Court of the Dead, 25th anniversary of Jurassic Park, Nice, Whisper in the Woods, Rosemary's Baby, Planet of the Apes, Piranha, Return of the Jedi, Hellbound, Child's Play, Ringu, Dark City and much, much more!
Hemlock Price:
£24.95
Add to Basket
FM #251 (CS)
ONE ONLY!
128 pages!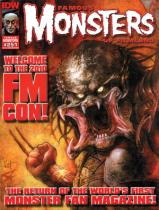 FM #251 (RC)
ONE ONLY!
128 pages!
Buyers from outside the UK should first email info@hemlockbooks.com with their purchase requirements to obtain
a PayPal invoice with the correct postage rates.