Son of Unsung Horrors
In Stock NOW!
From the team that br­ought you We Belong Dea­d magazine & the­ best selling 70s Monster ­Memories, comes ­another collectors it­em. The follow up to the original Unsung Horrors - Son of Unsung Horrors brings you more crazy, obscure, out-there titles from the outer edges of cinema! Includes Schlock, Chamber of Horrors, When Dinosaurs Ruled the Earth, The Maze & Requiem for a Vampire. An absolute MUST for fans and collectors alike!
Large format, 400 pages, full colour throughout!
Hemlock Price:
£39.95
Add to Basket
Amicus: The Friendly Face of Fear
By Allan Bryce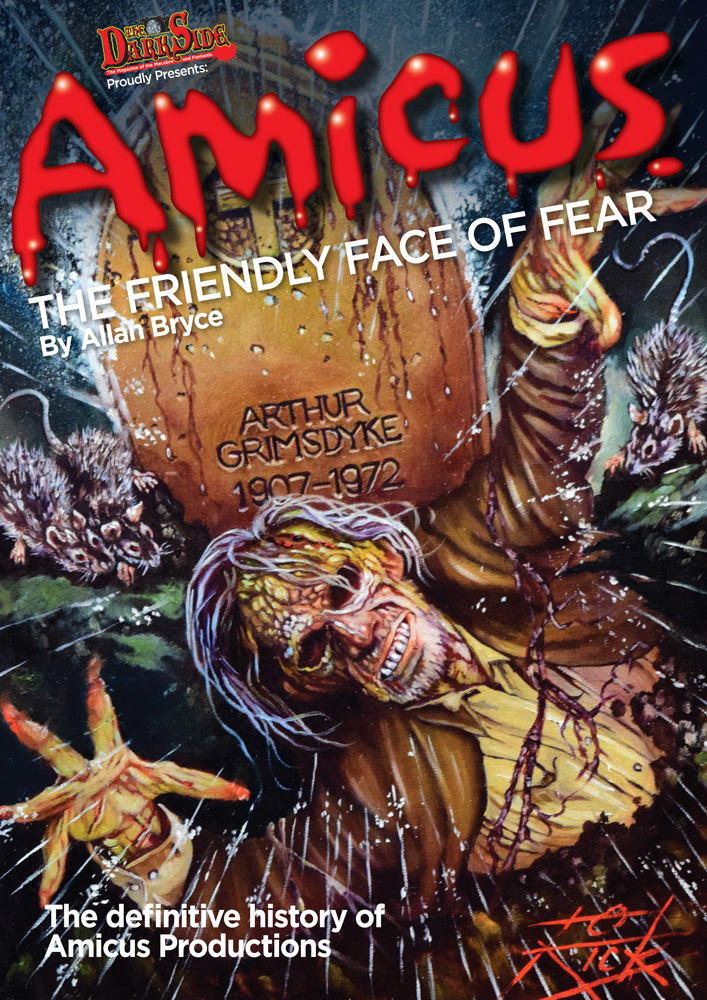 Amicus – The Friendly Face of Fear tells the complete story of Amicus's 20 year creative period, starting with 50s rock musicals and charting its rise through Dr Who movies, horror anthologies and prehistoric fantasies like The Land That Time Forgot. You will also learn of the behind-the-scenes troubles that eventually tore the company apart, leading to a bitter and extended legal battle between the two former partners. Profusely illustrated in full colour throughout, with never- before-published stills, posters, lobby cards, flyers, candid photographs and unused artwork, this lavish book is the definitive history of a major independent studio, and every horror fan's dream. Large format, 164 pages.
Hemlock Price:
£19.95
Add to Basket
Roman Polanski: Odd Man Out
Hardback, illustrated;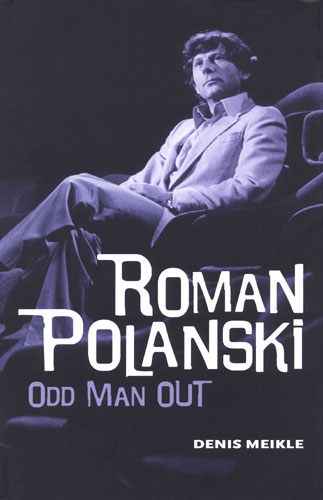 The definitive biography of internationally-renowned film director Roman Polanski, famed for classics like Rosemary's Baby, Chinatown, The Pianist and Oliver Twist. From his upbringing in war-torn Poland, through his entanglement in the notorious Hollywood slaying of his then wife, Sharon Tate, to his flight from American justice on a charge of child rape, Polanski's life has been as colourful and controversial as his movies. In this illustrated 366-page book, best-selling author Denis Meikle sheds new light into the dark corners of Polanski's life and career.
Hemlock Price:
£6.95
Add to Basket
Buyers from outside the UK should first email info@hemlockbooks.com with their purchase requirements to obtain
a PayPal invoice with the correct postage rates.