Unsung Horrors
In Stock NOW!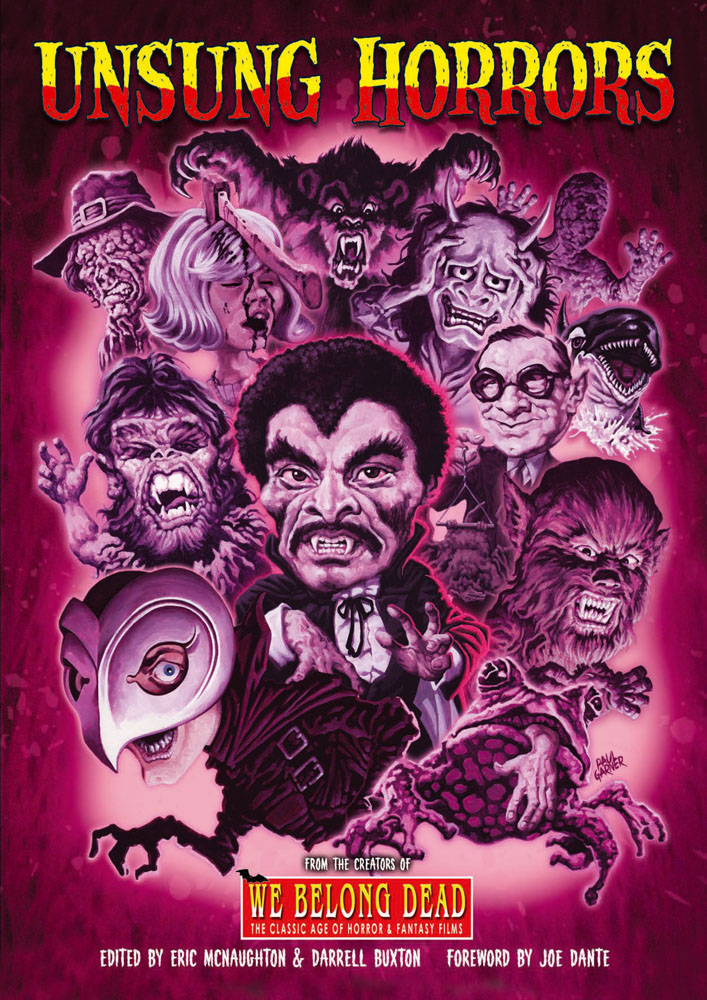 From the team that brought you the mighty 70s Monster Memories, here's another giant film book for genre fans and collectors alike. Covering more than 200 neglected, un-appreciated or forgotten horror and fantasy films from the silents to the 1970s, the book has everything from The Alligator People to Willard, from Tombs of the Blind Dead to The Black Zoo and from Grizzly to Frankenstein 1970. A true labour of love by Eric McNaughton and his team this large format paperback has 448 pages, is full colour throughout and packed with stills, posters and lobby cards. Foreword by Joe Dante.
Hemlock Price:
£39.95
Add to Basket
Devil's Advocates: Black Sunday
Despite its reputation as one of the greatest and most influential of all horror films, there is surprisingly little literature dedicated to Mario Bava's Black Sunday (1960), and this contribution to the Devil's Advocates series is the first single book devoted to it. Martyn Conterio places the film in the historical context and discusses the sometimes confusing history of a film known under many different titles which was first released in the UK in a heavily censored version after a ban of several years.
Hemlock Price:
£10.95
Add to Basket
Amicus: The Friendly Face of Fear
By Allan Bryce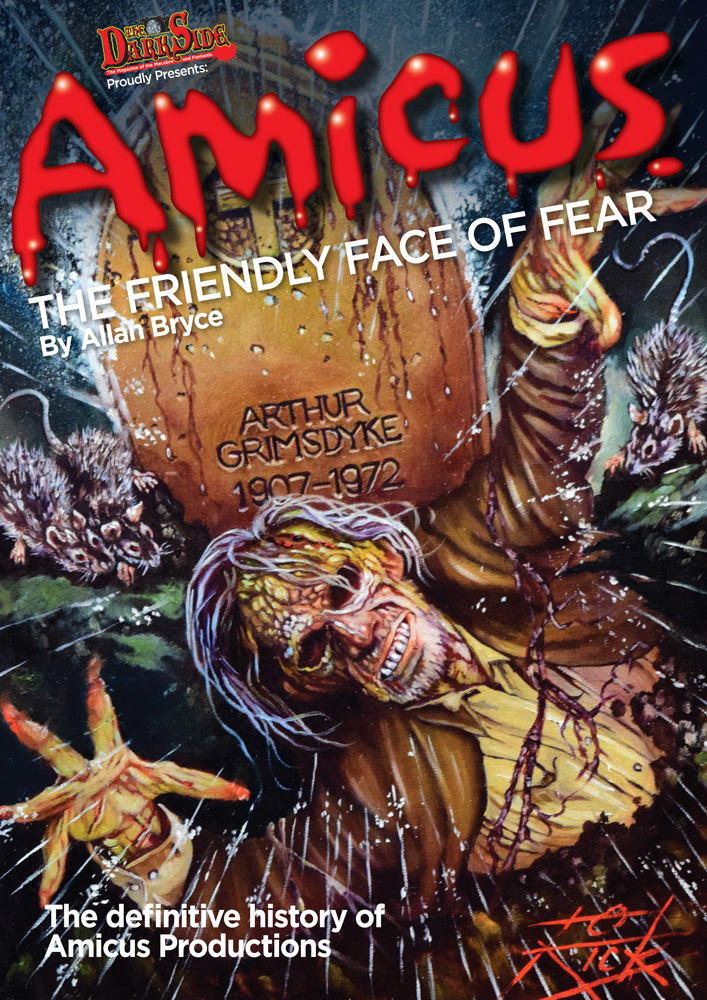 Amicus – The Friendly Face of Fear tells the complete story of Amicus's 20 year creative period, starting with 50s rock musicals and charting its rise through Dr Who movies, horror anthologies and prehistoric fantasies like The Land That Time Forgot. You will also learn of the behind-the-scenes troubles that eventually tore the company apart, leading to a bitter and extended legal battle between the two former partners. Profusely illustrated in full colour throughout, with never- before-published stills, posters, lobby cards, flyers, candid photographs and unused artwork, this lavish book is the definitive history of a major independent studio, and every horror fan's dream. Large format, 164 pages.
Hemlock Price:
£19.95
Add to Basket
Buyers from outside the UK should first email info@hemlockbooks.com with their purchase requirements to obtain
a PayPal invoice with the correct postage rates.