Delirium #14
(Empire Pictures)
In Stock NOW!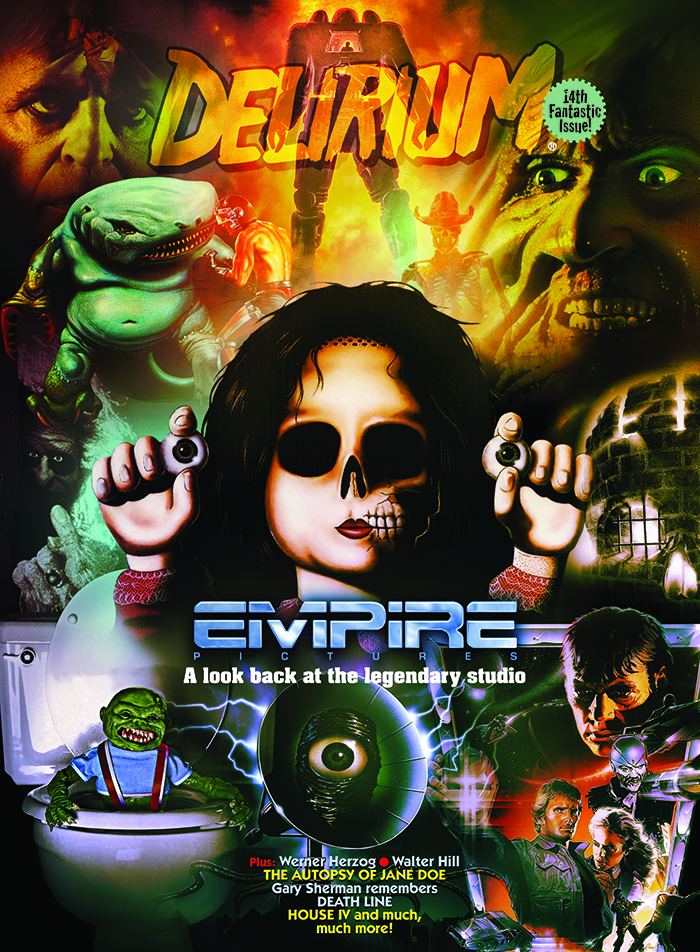 Featuring: a celebration of the late, great Empire Pictures and all the amazing movies from that era such as From Beyond, Re-Animator, Troll, Ghoulies, Eliminators and Terrorvision. Plus Gary Sherman muses on the making of his 1972 classic Death Line, Werner Herzog talks about his new films, Walter Hill on The Assignment, House IV and much, much more.
Full colour throughout!
Hemlock Price:
£9.95
Add to Basket
Delirium #12
(Nicolas Winding Refn)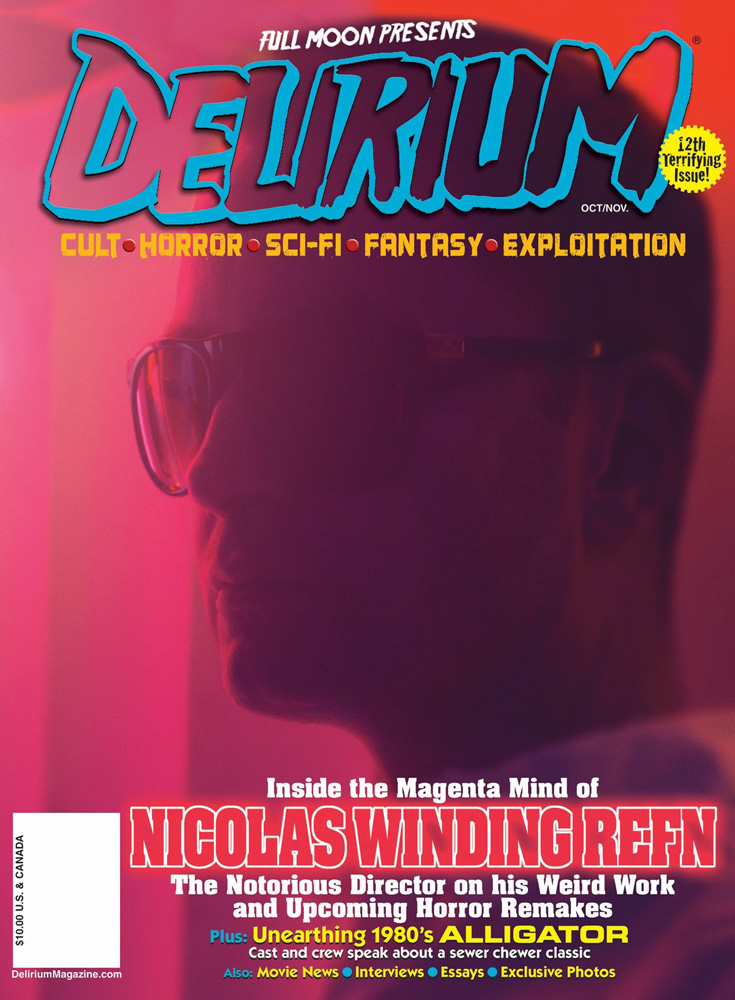 Cult, Horror, Sci-Fi, Fantasy, Exploitation, Delirium has it all! This issue features Nicolas Winding Refn on his weird work and upcoming horror remakes. Plus Unearthing 1980's Alligator - the cast and crew on a sewer chewer classic, Movie News, Interviews, Essays, Exclusive Photos and more..
Hemlock Price:
£9.95
Add to Basket
CLICK THE PLAY ARROW BELOW FOR A FLAVOUR OF FULL MOON..!
..From the macabre mind of mad movie mogul Charles Band comes DELIRIUM magazine, a full colour, bi-monthly mashup of edifying articles, insightful interviews, lurid photos and strange stories; the secret history of cult, horror, Sci-Fi and exploitation film entertainment as seen through the lens of Band's legendary Full Moon studios...and beyond!
Delirium #10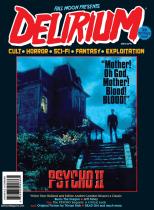 Delirium #9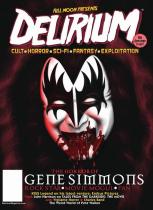 Delirium #8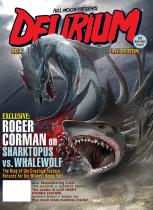 Delirium #7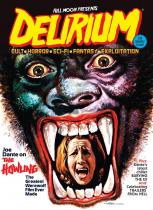 Delirium #6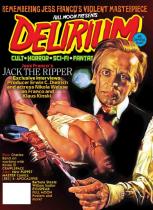 Delirium #5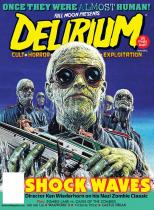 Delirium #4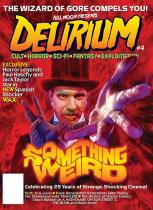 Delirium #3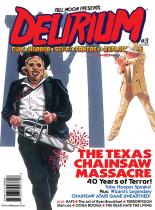 Delirium #2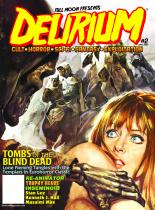 Delirium #1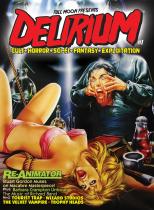 Buyers from outside the UK should first email info@hemlockbooks.com with their purchase requirements to obtain
a PayPal invoice with the correct postage rates.