Delirium #19
(Dario Argento!)
In Stock NOW!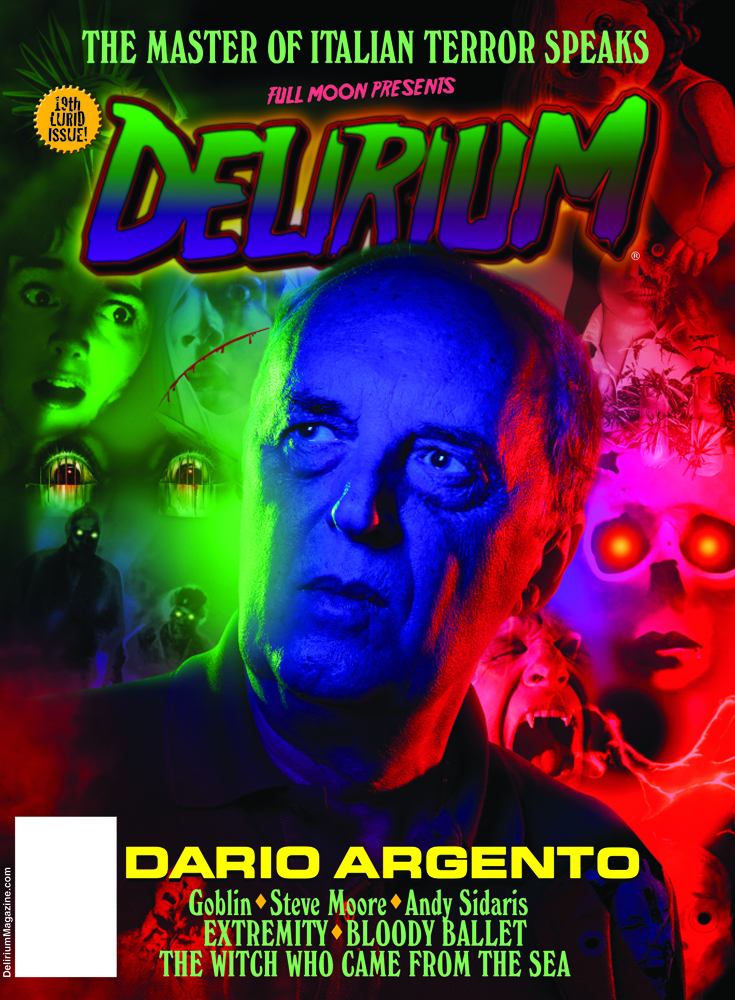 Hemlock Price:
£9.95
Add to Basket
CLICK THE PLAY ARROW BELOW FOR A FLAVOUR OF FULL MOON..!
..From the macabre mind of mad movie mogul Charles Band comes DELIRIUM magazine, a full colour, bi-monthly mashup of edifying articles, insightful interviews, lurid photos and strange stories; the secret history of cult, horror, Sci-Fi and exploitation film entertainment as seen through the lens of Band's legendary Full Moon studios...and beyond!
Delirium #15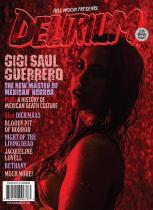 Delirium #12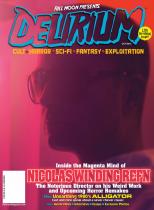 Delirium #11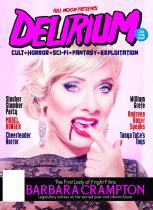 Delirium #10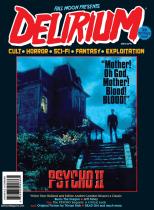 Delirium #9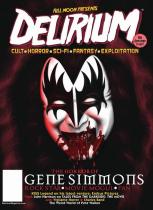 Delirium #8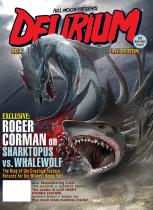 Delirium #7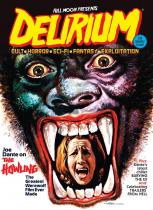 Delirium #6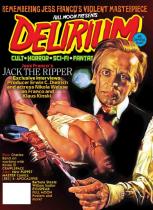 Delirium #5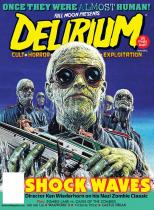 Delirium #4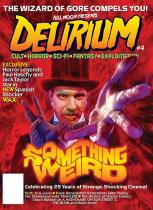 Delirium #3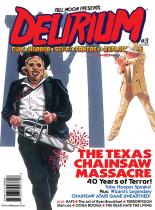 Delirium #2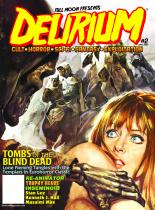 Delirium #1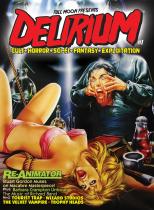 Buyers from outside the UK should first email info@hemlockbooks.com with their purchase requirements to obtain
a PayPal invoice with the correct postage rates.