Delirium #18
(David Cronenberg!)
In Stock NOW!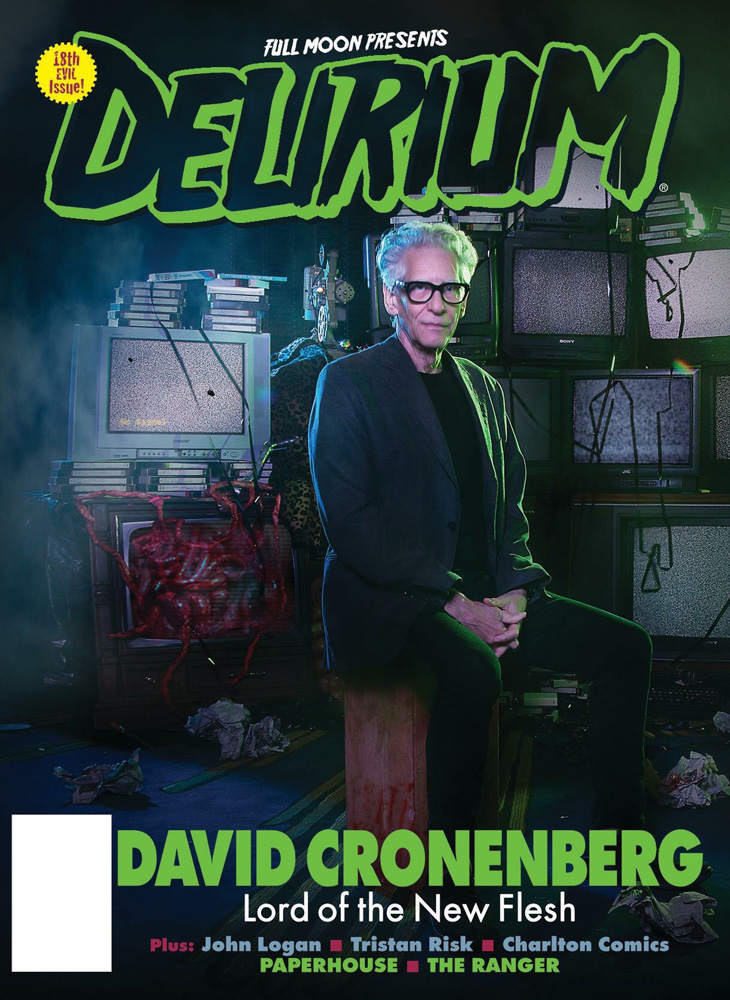 Hemlock Price:
£9.95
Add to Basket
Delirium #17
(Parasite!)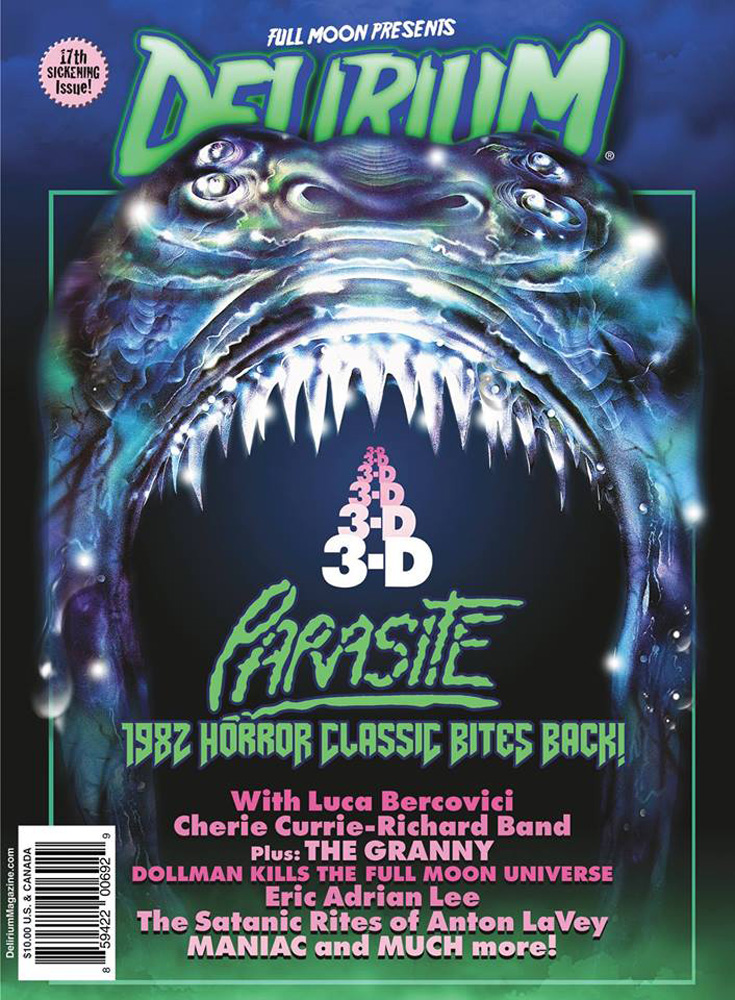 Hemlock Price:
£9.95
Add to Basket
Delirium #15
(Gigi Saul Geurrero)


Featuring: Mexican-born filmmaker Gigi Saul Guerrero, the actress/producer/director who is helping to put New Latin horror on the map! Plus the history of Mexican death culture, a look at other upcoming Latin genre movies, a profile of Mexican film festival and horror media imprint Morbido. Cult actress Jacqueline Lovell (Head of the Family, Femalien), Italian exploitation classic Bloody Pit of Horror, the restoration of Night of the Living Dead, filmmaking legend Maya Deren and Dick Maas (The Lift). All this and much, much more. You'll be delirious over what's in store... Full colour throughout!
Hemlock Price:
£9.95
Add to Basket
CLICK THE PLAY ARROW BELOW FOR A FLAVOUR OF FULL MOON..!
..From the macabre mind of mad movie mogul Charles Band comes DELIRIUM magazine, a full colour, bi-monthly mashup of edifying articles, insightful interviews, lurid photos and strange stories; the secret history of cult, horror, Sci-Fi and exploitation film entertainment as seen through the lens of Band's legendary Full Moon studios...and beyond!
Delirium #14
Delirium #13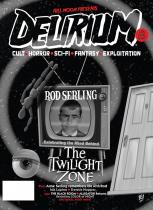 Delirium #12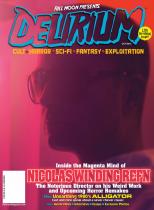 Delirium #11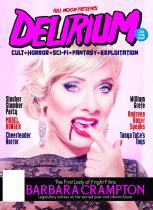 Delirium #10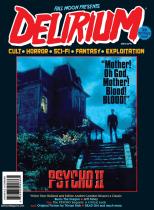 Delirium #9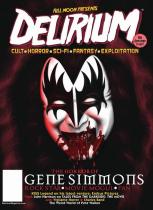 Delirium #8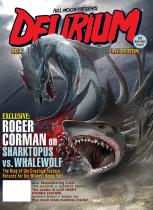 Delirium #7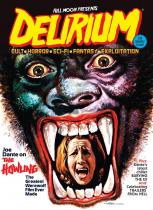 Delirium #6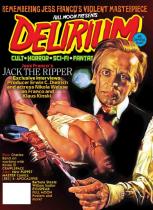 Delirium #5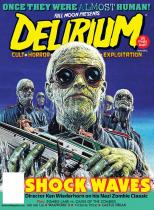 Delirium #4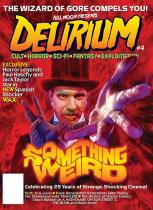 Delirium #3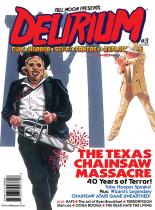 Delirium #2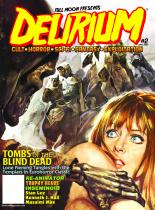 Delirium #1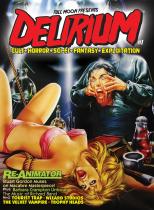 Buyers from outside the UK should first email info@hemlockbooks.com with their purchase requirements to obtain
a PayPal invoice with the correct postage rates.