Die Laughing!
The Dark Side Guide to Comedy Horror Movies
IN STOCK NOW!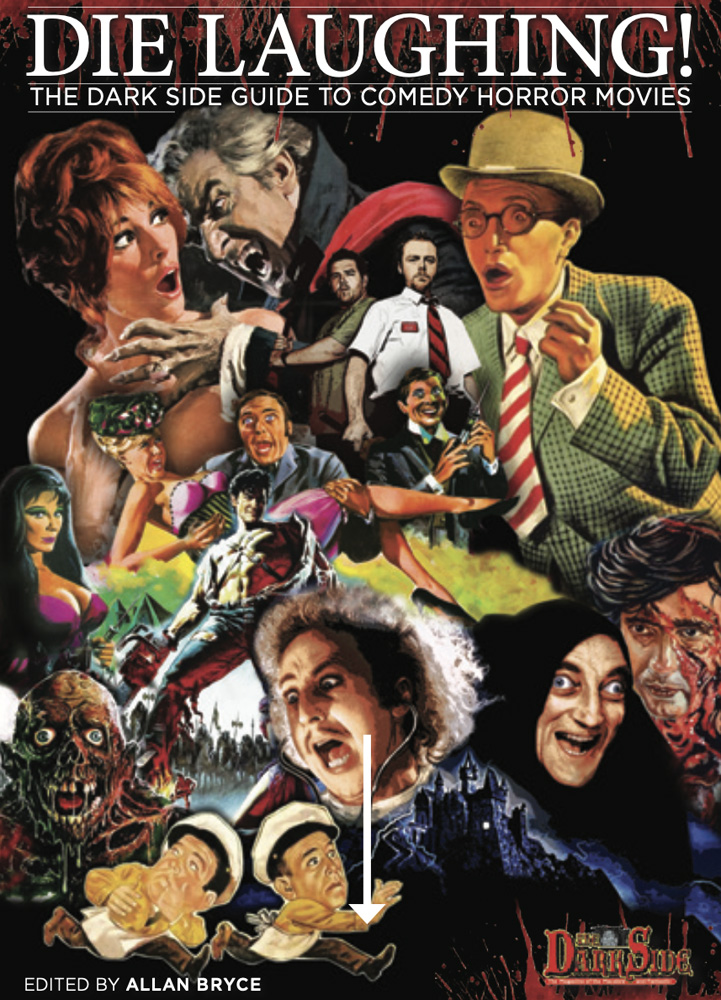 Whatever your tastes in either comedy or horror, you'll be laughing here: From the sophisticated black comedy of James Whale's The Old Dark House to the gory excesses of Troma films and Peter Jackson's Bad Taste and Braindead. From Abbott and Costello's meetings with various classic Universal monsters to Bob Hope wisecracking about zombies in The Ghost Breakers, there's something for everyone in this latest Dark Side tome.
Packed with never-before-published stills and posters, Die Laughing really is a scream, and also an essential purchase for any discerning reader who enjoys being scared to death and having a laugh at the same time.
Full colour throughout!
Hemlock Price:
£22.50
Add to Basket
Terror Tales (paperback)
...From the Classic House of Hammer Magazine!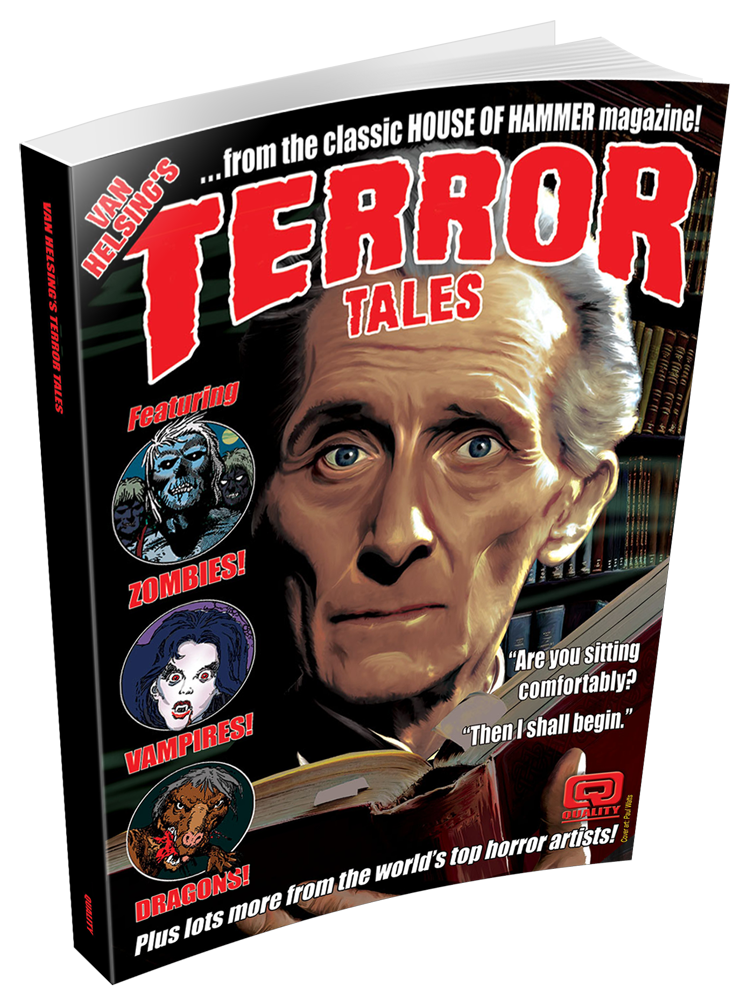 The very best comic-strip bits of 1970s classic House of Hammer magazine - includes 21 terrifying tales of devilish doings, ghastly goings-on, murky mayhem and the blackest humour! All gathered together in great 'n' gory graphic detail in this brand new paperback edition. Presented in an 80 page, A4, paperback format. A must for fans and collectors alike.
Hemlock Price:
£11.95
Add to Basket
Roman Polanski: Odd Man Out
Hardback, illustrated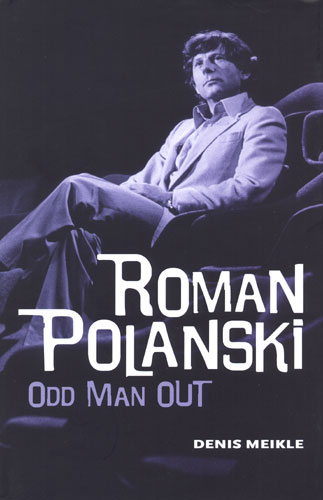 The definitive biography of internationally-renowned film director Roman Polanski, famed for classics such as Rosemary's Baby, Chinatown, The Pianist and Oliver Twist. From his upbringing in war-torn Poland, through his entanglement in the notorious Hollywood slaying of his then wife, Sharon Tate, to his flight from American justice on a charge of child rape, Polanski's life has been as colourful and controversial as his movies. In this illustrated 366-page book, best-selling author Denis Meikle sheds new light into the dark corners of Polanski's life and career.
Hemlock Price:
£5.95
Add to Basket
Buyers from outside the UK should first email info@hemlockbooks.com with their purchase requirements to obtain
a PayPal invoice with the correct postage rates.