Invasion!
The Infinity Guide to Visitors from Space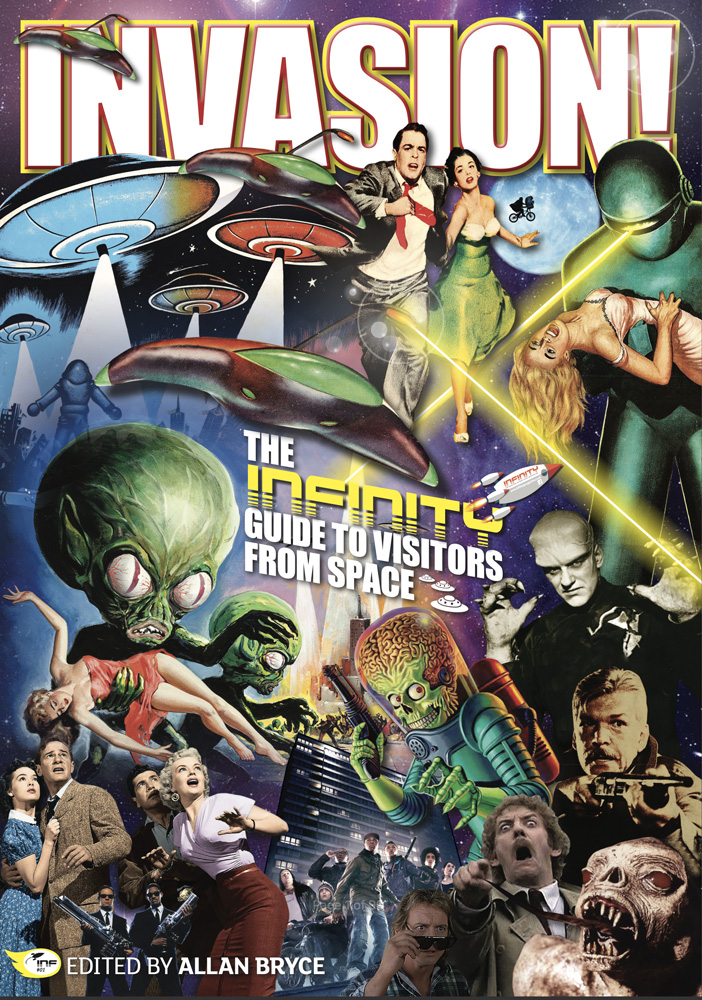 Expertly researched and written by some of today's most highly respected genre authors, this out-of-this-world volume from the publishers of Infinity magazine brings you the complete history of alien invasion movies, everything from 50s favourites such as Invasion of the Body Snatchers, It Came From Outer Space and Earth Vs The Flying Saucers to modern day hits like Arrival and the blockbusting Avengers movies. Beautifully illustrated throughout, with never-before-published stills, posters and behind-the-scenes photographs, this lavish book is an essential purchase for sci-fi and horror buffs – we are sure you'll agree it's really something to phone home about!
194 pages, full colour throughout!
Hemlock Price:
£22.50
Add to Basket
Unsung Horrors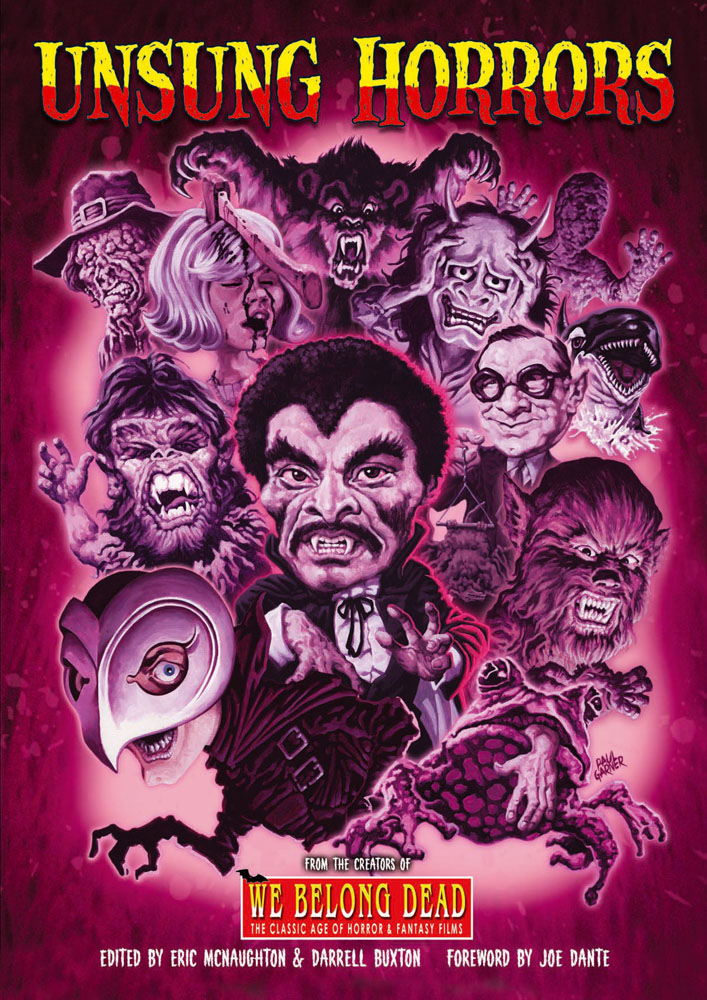 From the team that brought you the mighty 70s Monster Memories, here's another giant film book for genre fans and collectors alike. Covering more than 200 neglected, un-appreciated or forgotten horror and fantasy films from the silents to the 1970s, the book has everything from The Alligator People to Willard, from Tombs of the Blind Dead to The Black Zoo and from Grizzly to Frankenstein 1970. A true labour of love by Eric McNaughton and his team this large format paperback has 448 pages, is full colour throughout and packed with stills, posters and lobby cards. Foreword by Joe Dante.
Hemlock Price:
£39.95
Add to Basket
Buyers from outside the UK should first email info@hemlockbooks.com with their purchase requirements to obtain
a PayPal invoice with the correct postage rates.