Fantasm Presents #4
(The Texas Chainsaw Legacy!)
In Stock NOW!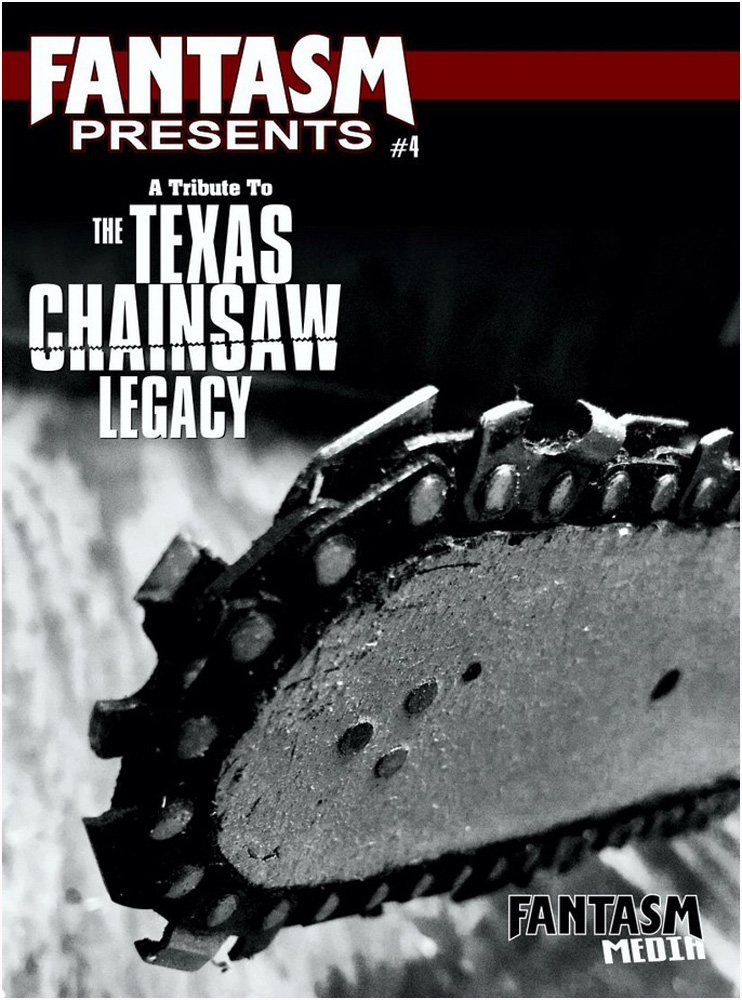 In 1974, independent cinema was changed forever when Tobe Hooper's original film hit screens. Since then, the characters have been seen in sequels, reboots, comic books, video games and as toys, Halloween costumes and more. The mag is packed with interviews from John Dugan, Bill Moseley, Caroline Williams, Bob Elmore, RA Mihailoff, Jeff Burr, John Luessenhop, Dan Yeager, and Seth M Sherwood. There's also a look at the Texas Chainsaw legacy beyond the films as well as the profound effect The Texas Chain Saw Massacre had on Japanese horror fans, along with a cool Japanese TCM poster gallery! Plus an examination of serial killer Ed Gein (who much of the Leatherface persona is based on) and a medical doctor gives an up-close (and quite uncomfortable) look at what death by chainsaw would really be like!
46 pages, full colour throughout!
Hemlock Price:
£14.95
Add to Basket
Fantasm Presents #1
(George Romero!)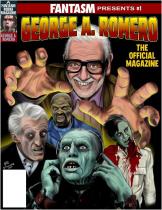 Buyers from outside the UK should first email info@hemlockbooks.com with their purchase requirements to obtain
a PayPal invoice with the correct postage rates.