Tome of Terror: Horror Films of the 1930s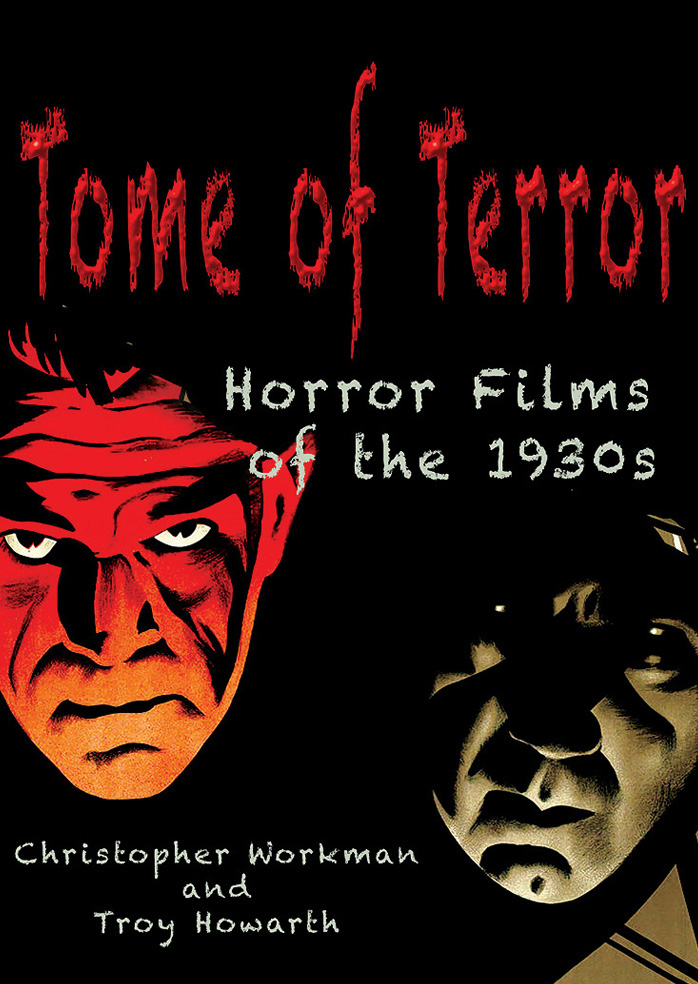 From the earliest days of cinema, the horror genre has exuded a fascination for audiences across the globe. From Universal monsters to King Kong and forgotten obscurities from Europe and beyond, Tome of Terror provides a comprehensive and in-depth examination of horror cinema in the 1930s.
Large format, 264pp, fully illustrated.
Hemlock Price:
£29.95
Add to Basket
I Lost My Mind in the Movies
Loss of Identity in the Horror Film
Ed. Anthony Ambrogio

Fear of the dark, fear of death, fear of the unknown and the unseen. Commentators have analysed at length these terrors of the psyche and how they figure prominently in the horror film. But one particular fear, one particular fate worse than death, which manifests itself time and again, has rarely been discussed in detail or depth. Loss of identity.. You're Next! examines the ways in which this fundamental terror is visited upon characters in films, providing a fresh perspective on why losing the defining aspects of our lives can be so profoundly frightening...
Hemlock Price:
£19.95
Add to Basket
Buyers from outside the UK should first email info@hemlockbooks.com with their purchase requirements to obtain
a PayPal invoice with the correct postage rates.