Forgotten Faces of Fantastic Films
by James T Coughlin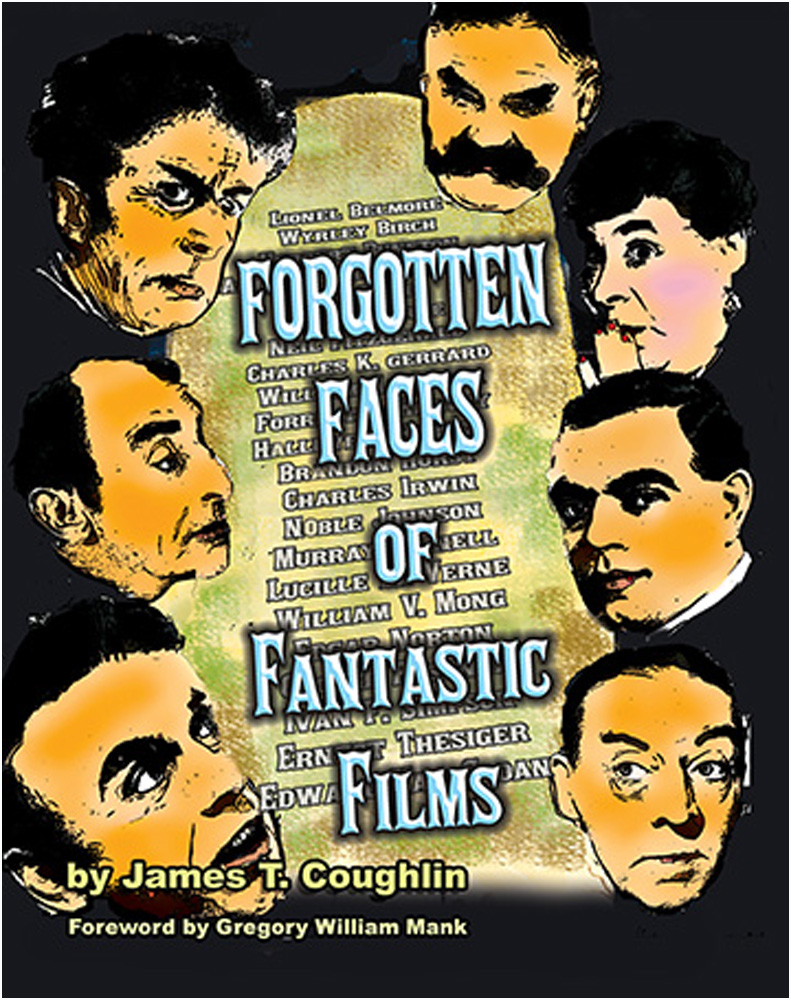 James Coughlin dedicated this volume to those wonderful character actors, we know their faces, but seldom their names. They were a strange and striking repertory, playing in Hollywood's nether world arena of Frankenstein's Monster, Count Dracula, the Mummy, the Invisible Man and the Wolf Man. Each and every one was a seasoned professional, but his or her name was usually far below the billing of Karloff, Lugosi, Rains or Chaney and sometimes there was no billing at all.
Large Format Paperback, 257 pages
Hemlock Price:
£24.95
Add to Basket
Splintered Visions (Full Colour Edition)
By Troy Howarth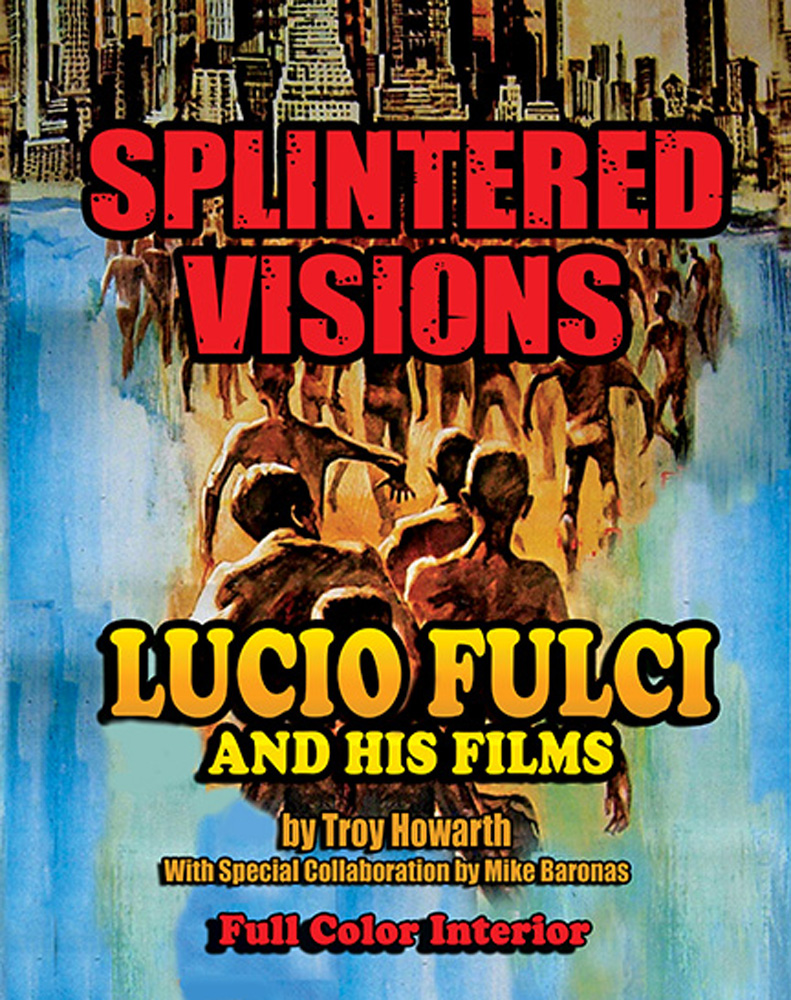 For many horror film fans, the name Lucio Fulci conjures images of gore and depravity. Derided by critics as a hack and an imitator and lionised by others as the 'Godfather of Gore', Fulci remains a polarising and controversial figure. From his early days writing material for popular comics like Totò and Franco and Ciccio to directing films in genres such as the musical and the Spaghetti Western, Fulci was a filmmaker of great diversity. When he attained international notoriety with the release of his gory epic Zombie, he already had years of experience in the film industry; that film's success established him as one of Italy's premier masters of the macabre and he would continue to shock and delight fans until he died in 1996, on the cusp of a major comeback. Most studies of Fulci have focussed only on a small part of his career; Splintered Visions changes that with an in-depth exploration of Fulci's filmography, beginning with his work as a screenwriter and extending through all of his films as a director. Author Troy Howarth provides a detailed portrait of a complex man through new interviews with actors such as Richard Johnson and Franco Nero, and the end result is the most comprehensive overview of Fulci ever published in English. Splintered Visions is also lavishly illustrated with rare stills, posters and promotional materials. Large format, 366pp
Hemlock Price:
£36.95
Add to Basket
Buyers from outside the UK should first email info@hemlockbooks.com with their purchase requirements to obtain
a PayPal invoice with the correct postage rates.