1930s Horror Movie Scrapbook
In Stock NOW!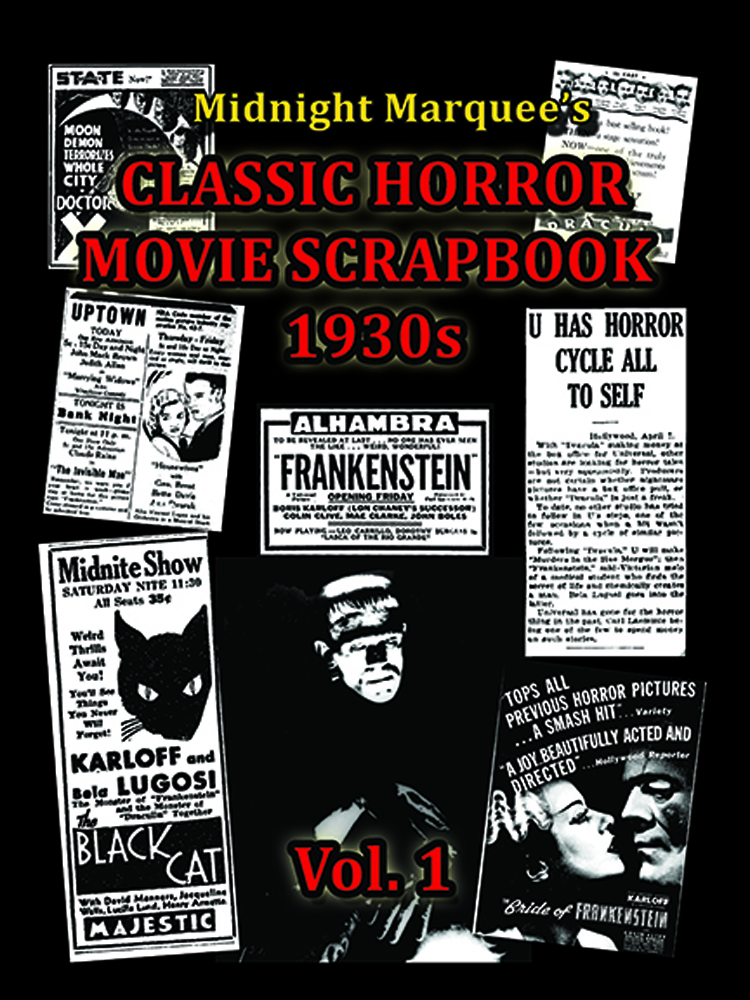 Classic horror movie fans are familiar with the classic movie posters and images from the 1930s Golden Age of Horror, but this fascinating book of graphics includes articles, images and rare photos that will be appreciated and enjoyed by any movie fan.
268 pages, large-format paperback.
Hemlock Price:
£21.95
Add to Basket
So Deadly, So Perverse Vol. 1:
1963-1973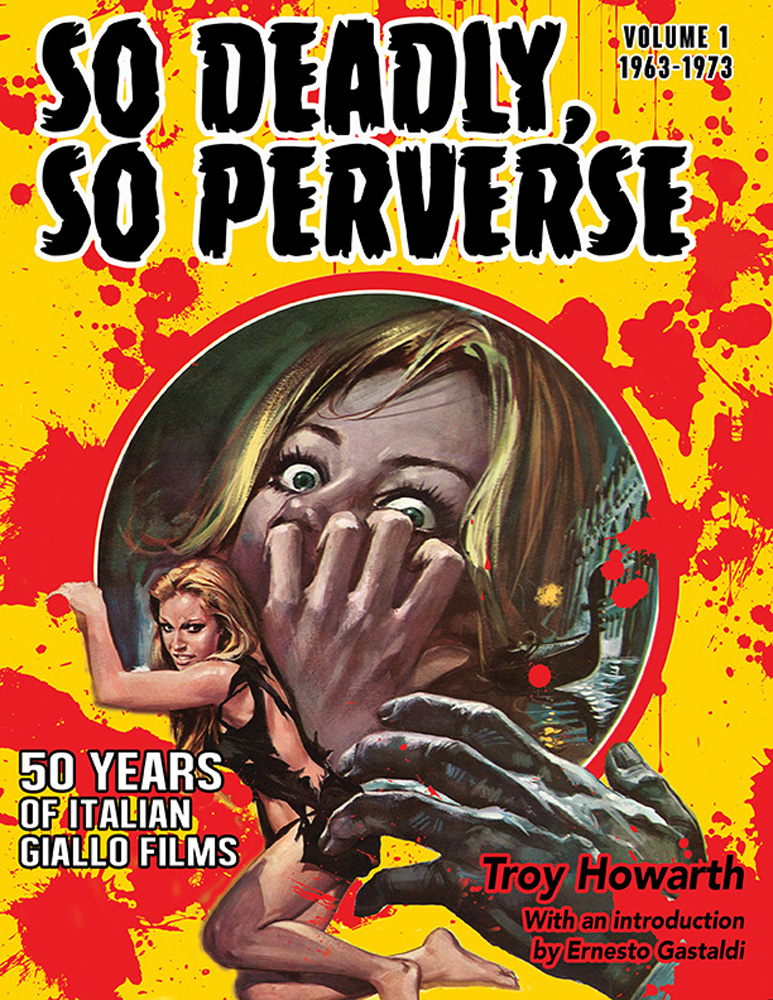 Troy Howarth examines the genre from its inception through to its inevitable decline. Covering everything from popular fan favourites by the likes of Mario Bava, Lucio Fulci and Dario Argento to lesser-known gems by Cesare Canevari, Massimo Dallamano and Paolo Cavara. So Deadly, So Perverse provides an in-depth examination of a genre that has too often been marginalised in other studies of the horror film and the thriller. In addition to reviews of every giallo made between 1963 and 1973.
233 pages, lavishly illustrated with rare and colourful stills and poster art throughout.
Hemlock Price:
£29.95
Add to Basket
The Haunted World of Mario Bava
By Troy Howarth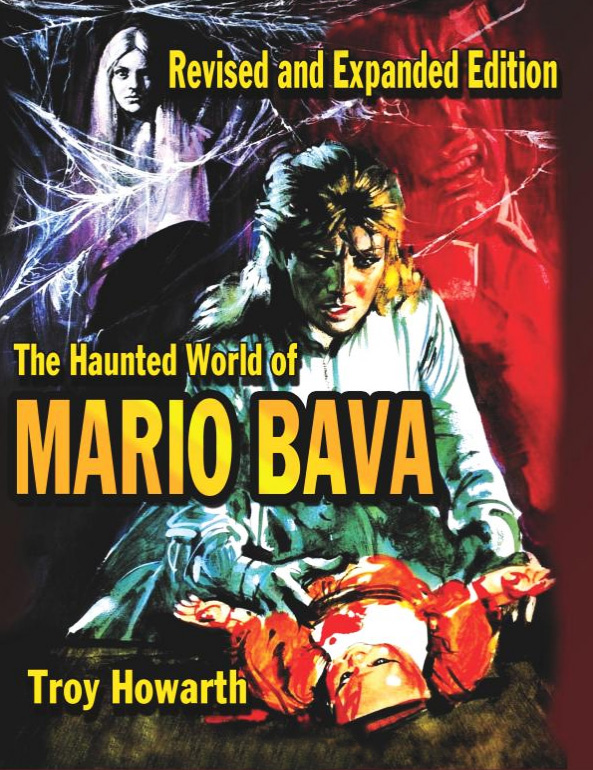 In the late 1950s, Mario Bava helped to create and define the Italian horror film. His classic directorial works of the 1960s and '70s, including Black Sunday, Kill, Baby … Kill! and Lisa and the Devil, remain among the most colourful and imaginative in the history of the genre. The Haunted World of Mario Bava has now been updated, revised and expanded by author Troy Howarth to give a definitive overview of Bava's remarkable legacy as a director and 'cinema magician'. This edition contains new contributions from Bava's son, director Lamberto Bava, and genre icon Barbara Steele. The book examines all of Bava's work in detail while also providing a portrait of the man himself.
This larger format, 207-page book is illustrated with rare colour stills and poster art throughout.

Hemlock Price:
£29.95
Add to Basket
Buyers from outside the UK should first email info@hemlockbooks.com with their purchase requirements to obtain
a PayPal invoice with the correct postage rates.